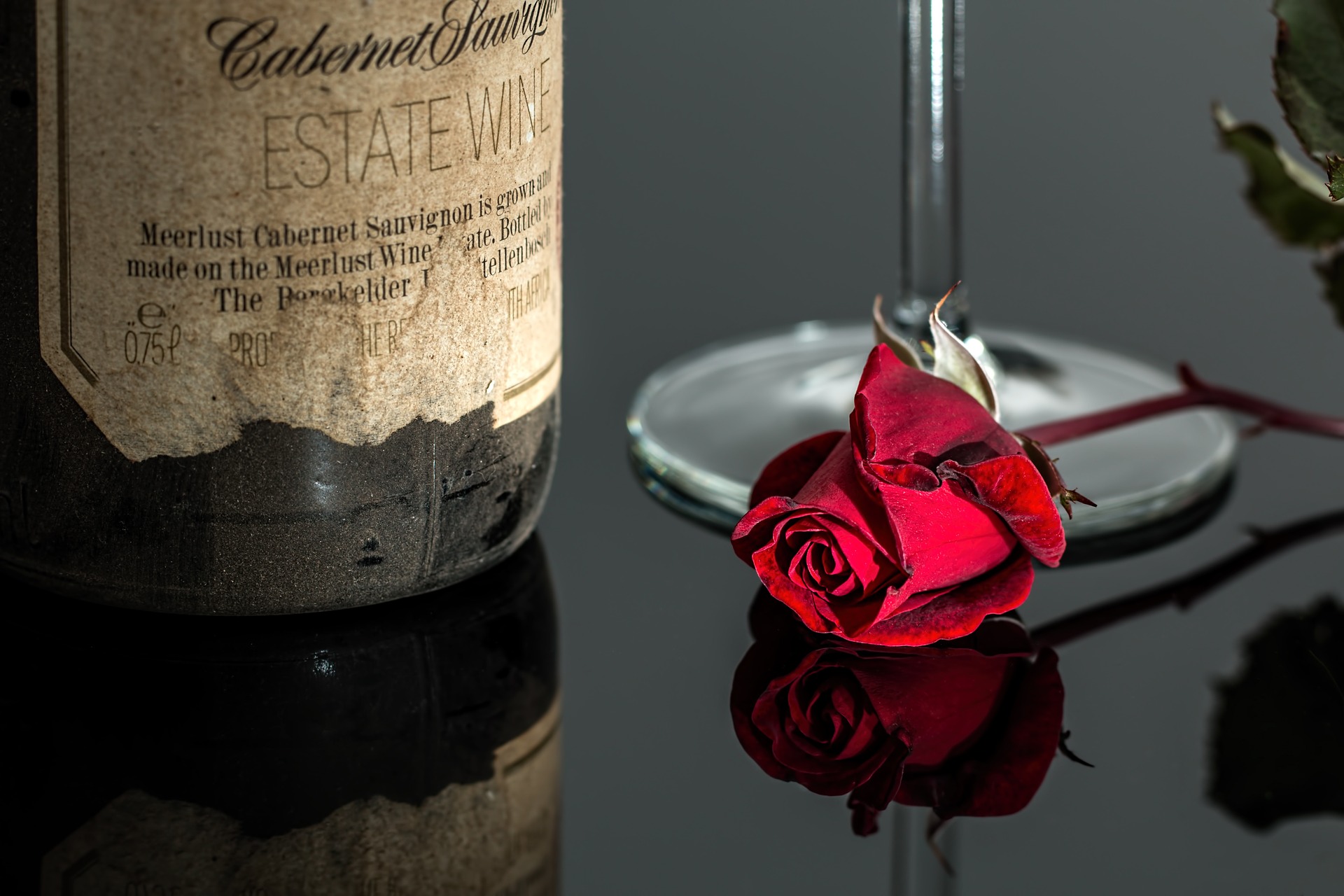 Who we are
For more than 30 years, my nephew and I like discovering and tasting some exceptional wines, whether they are grand cru from esteemed winemakers or the real treasure hiding among less known winemakers. the urge to share our passion pushed us in 2003 to make it our job and to work on it full time.
"We try offering wines combining the fruit, the suppleness and the freshness"
Specialities
Languedoc-Roussillon
Bourgogne et Loire
Rhône
US
Whisky
Rhum
Gin
Belgian beers
You will also find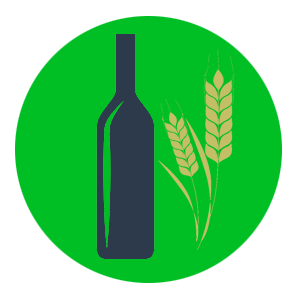 Organic wines
Wines created through respect of the earth and nature to make them great quality products. Beside the ethical point, the winemakers let the wine express himself to be as close as possible from it's natural aromas.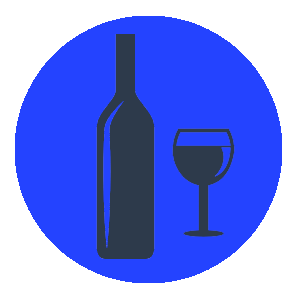 Vintage wines
Decades of experience and expertise have been put together in order to create such gustatory and olfactory masterpieces. the connoisseurs shall be capable to appreciate their value.